Vision
Become one of the first enterprises in electricity industry in terms of products, technical con sultation,
service, safe and effective solutions. Raise our position to higher level in areas of trading electrical equipment. Build up a professional, proactive, and creative working environment.
Mission
To Our Customers: Commit to provide our customers with high quality products, professional service and courtesy behaviors. To Our Partners: Be a professional and trustworthy partner of the world's well-known brand names in
the electrical equipment fields.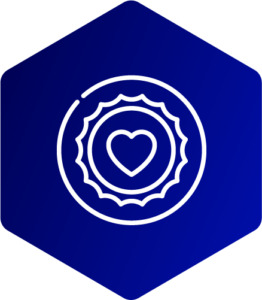 Values
Innovation: Always vary our products and renew our operation and service so that we can contribute to perfect solution. Professionalism: Professionally working with high responsibility.Solidarity: Trust, respect, and cooperate with colleagues. Benefit: Always connect DKE's success to the development and success of each member, also connectour benefits to that of customers and partners.